Fruit CSA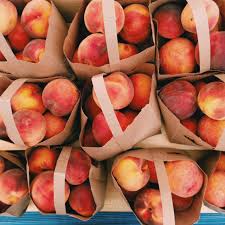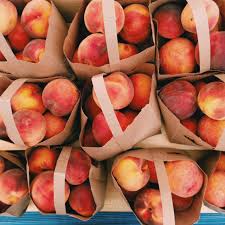 Fruit CSA
Join our 11 week Organic Fruit CSA, starting July or August (weather dependent) with weekly amounts from 5-8lbs from the western slope. Fruit Shares will most likely contain the following: Organic plums, peaches, pears, and apples all grown on the Western Slope.
Interested in seconds for canning and baking?
Join our Fruit CSA and get access to special 10-20lb orders of second pears, peaches and apples!
Your fruit will be available for pickup on Monday of every week. We are currently working on finding a Boulder pickup location in addition to our farm store pickup. Please email us at info@tablemountainfarm.com with any questions you may have.